Homepage



Click on an image to go to...




















About Donna Whyte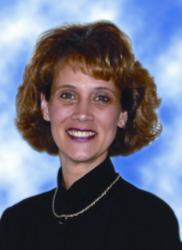 Donna describes herself as a mom, teacher and education consultant. Her husband, Mark, and she have two teenage children. She has taught Kindergarten, First and Second Grade. She has experience as a multi-age, inclusion and looping teacher. She has always believed that "being a teacher allows you to be the teacher you always wished you'd had". As a consultant, Donna has presented workshops to teachers across the U.S. and Canada. She has been a both a keynote and featured speaker for National and State Conferences. Her presentations are high energy, practical and motivating. Her positive energy is contagious!

She is author of several books including Morning Meeting ~ Afternoon Wrap-Up, The Writing Coaching Tool and Read with Your Smartie. She has released 2 CDs and Activity Books ~ Dinosaur, Popcorn, Penguins & More and Sing Yourself Smart.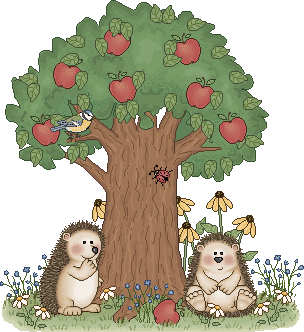 Donna Whyte & TheSmartieZone grant permission to visitors to print these pages for home and classroom use only.
These pages cannot be otherwise distributed or sold, in paper or digital format.
© 2007 Donna Whyte & TheSmartieZone. All Rights Reserved.
Last updated January 21, 2007